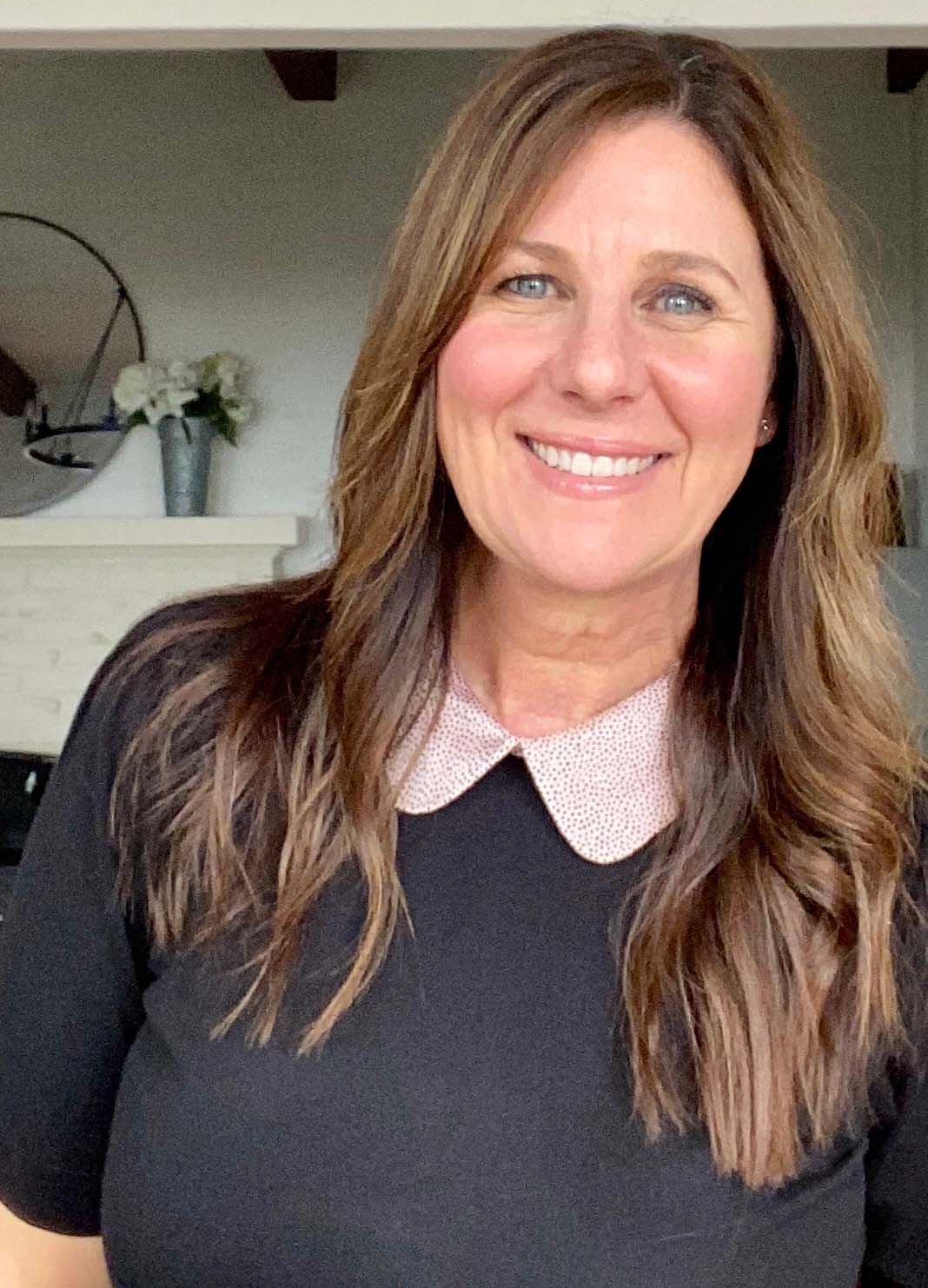 Stacey Psaila, RN
A true Bay Area native, Stacey was born in San Francisco and raised in Marin. After graduating from Terra Linda High school, she started college in Marin and finished her nursing degree in Hawaii. Her focus was always to become a nurse. Stacey's energetic personality helped her juggle school and raising two sons with her husband. She spent most of her career working for Sutter Care at Home, starting out as a visiting nurse specializing in home care and ending as a regional manager for Marin, overseeing a team of nurses, physical and occupational therapists, as well as office staff.
Stacey loves living in Novato where there are plenty of trails to walk her dogs and watching football games with her sons, who are now away at college. When not working she loves entertaining and spending time with family and friends.
Patty Aaberg, Membership
Patty grew up in the San Joaquin Valley and began her professional career at Windham Hill Records in Palo Alto, California. She founded WellWater Event Management in Oakland, organizing conferences and tradeshows for tech and biotech consortiums. The Aabergs moved to Montana in 2002 to raise Jake in her husband Phil's hometown of Chester.
Patty opened three lodging properties in Chester, and assumed management for the membership of a concierge medical practice in Mill Valley, CA. The Aabergs now live in Helena, Montana with their Lab/Springer mix Maizy. Delighting in providing the highest quality customer service for Montana lodging guests and two California medical practices, Patty also enjoys cooking, gardening, entertaining, and travel.